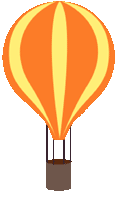 Course Objectives:

Study Skills is a program designed to assist students with the requirements of their middle school classes. It is primarily structured to address study habits and organizational skills. Students will work on individual assignments given to them in other classes with the opportunity to ask questions and clarify information in a safe environment. Students will have time to do research or work on their homework/ assignments using tools taught to them in our class. Students learn to use time management and organizational skills in preparation for a rigorous academic program and to learn life skills that will continue throughout college and/or a career.

Course Content: The program addresses specific study habits including: the importance of study skills, goal setting, time management, taking notes (texts and lectures), reading textbooks, test taking strategies, organization, problem solving, etc.

Supplies: All students will use their class binders and keep dividers and lined paper inside. Students will need to have pens, pencils, erasers, colored highlighters, and a ruler. Students must also use their daily planners where classwork/homework will be written down and come to class with passwords for school websites.
( Most of the materials needed will already be available from teachers supply lists)


Born and raised in Southern California, I found a love for teaching while obtaining my Bachelors of Science Degree at San Diego State University. While getting my degree in Sociology I worked with many students and teachers as a tutor and teacher assistant. It was then that I realized that I wanted to help kids. After my Bachelors I continued my education at California State University San Marcos where I received my Multiple Subject Teaching Credential.
In 2017 I completed a two year UCR program and received my Educational Therapy certification. I love working with children and helping them become the best students they can be. I have been teaching for 15 years and have taught students in grades preK-11.
​
When I am not here at SMA I am at home playing with my 5 year old son, Grahm and my 3 year old son, Kash. My husband and I love to take them to the beach or to the park. I love to travel and have been to Europe, Japan, Australia, the Caribbean, Canada, Belize, and Mexico. My favorite things are running, indoor cycling, frozen yogurt, shopping, pinteresting and of course spending time with my family.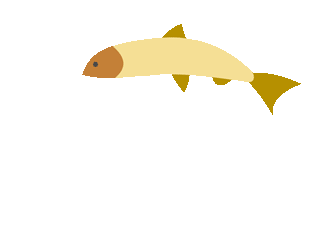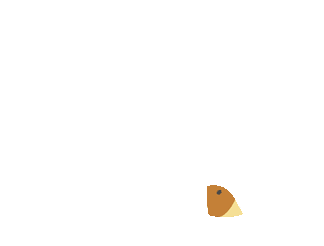 Welcome to Study Skills, I am the Learning Support Director and Educational Therapist here at Stella Maris Academy. I'm
looking forward to teaching your child and helping them have a successful year.